Best Patio Ideas: Give Your Backyard a Makeover & Refresh
It is always an exciting moment when you finally decide to go all-in on a home improvement project. But before you jump in, guns blazing, you will want to plan out ideas with some careful consideration. This is especially true of backyard renovations, which can be unexpectantly costly thanks to the seemingly endless design possibilities. Here are some of the best patio design ideas and planning advice to consider before you take on that major makeover and refresh.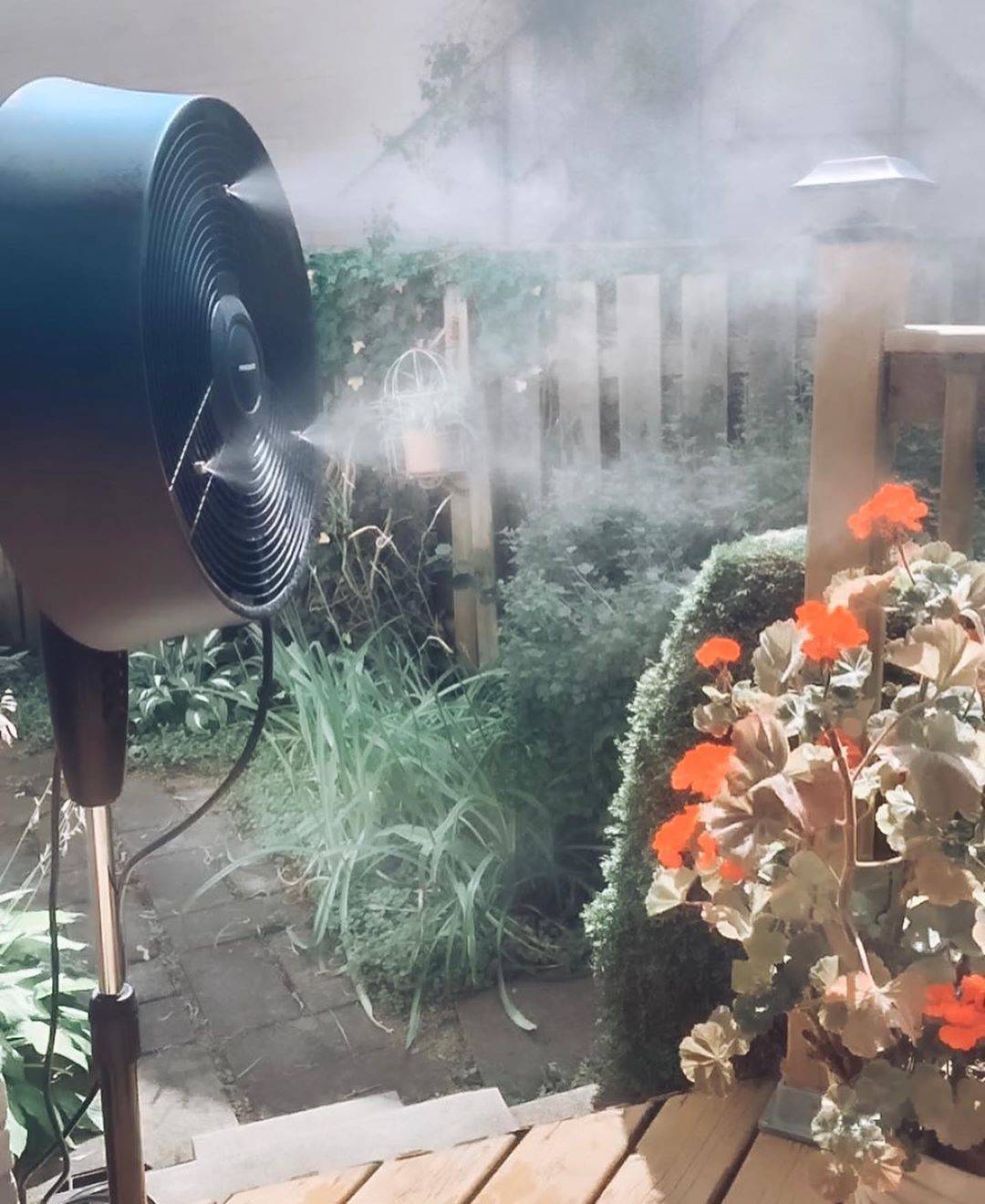 What are some tips for designing a backyard?
No matter where you are in the design process, the different possibilities can be both exciting and overwhelming. To give you an overview of where to start and what to consider, here are a few tips to designing your dream space:
Know the boundaries and dimensions of your patio
Map your design based on how you will use the space
Decide between an arbor and a pergola
Pick your patio furniture must-haves
Create 3 feet of open space or more around patio furniture
Once you nail down the dimensions and establish the foundation of your backyard patio, it is time to get creative with the décor and design elements that will bring the space to life. Here are the answers to your top questions on how to refresh a patio or "make it new".
Related Post: 5 Must-Haves Products for Your Grill Station
What is the best outdoor furniture for a backyard patio?
When deciding on the décor for your backyard patio, you will, first and foremost, want to make sure it is fit for the outdoors. Then, you'll want to narrow down your must-have items by outdoor category:
Seating and dining
Cooling and heating
Bar and kitchen
The other two factors that impact your outdoor furniture decisions are budget and space. As long as you are designing within your comfort zone—both financially and physically—then your furniture choices will be sure to be just right for your needs and wants.
How to cool an outdoor patio?
If you live in an area where temperatures can get borderline unbearable in the spring and summer, you will want to consider cooling options for your outdoor patio.
Portable misting fans are an alternative to air conditioners or evaporative coolers. A misting fan can be used with or without water to provide fan powered heat relief outside. The durable and waterproof construction makes it the best option for outdoor environments.
Drier climate areas specifically can benefit from some cool moisture added to the air. The right air-cooling option for your backyard patio will let you enjoy some of the hottest spring and summer days in peace.
Shop Misting & Outdoor Fans
What is an outdoor kitchen and how is it constructed?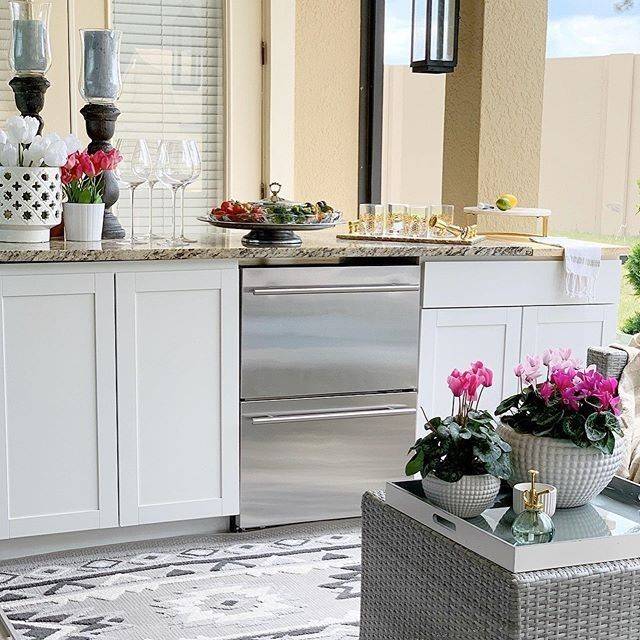 An outdoor kitchen is a luxury feature that can increase the value of your home while also providing the ultimate outdoor entertainment experience. There are many things to consider before constructing an outdoor kitchen.
Do you have the space to construct an outdoor kitchen?
How much will it cost and what is the budget?
What utilities do you need to install?
What are the key features you want in an outdoor kitchen?
Which projects are DIY, and which require hiring professional help?
Related Post: How much does it cost to build an outdoor kitchen?
When it comes to investing in and creating your dream backyard patio, do not hesitate to reach out to professionals or trusted partners for guidance and support. NewAir Appliances offers all your backyard patio companions, like portable mist fans and outdoor beverage refrigerators. These premium products will turn any outdoor space into an oasis of comfort and entertainment.
0 comments