Worried about coronavirus this March Madness? Celebrate at home with these 4 winning ideas
Pregame with the World Health Organization's TikTok account
The World Health Organization (WHO) is using TikTok to dispel rumors and provide accurate information about the coronavirus. The organization posts videos on topics ranging from how to spot coronavirus symptoms (aka who should stay far away from your watch party) to how you can protect yourself from infection.
Put yourself at ease before the big game by pregaming with content that will help you feel prepared and ready to party.
Fill your Froster with Coronas
There's nothing like a frost-cold beer to wash away your worries. Make it a corona and celebrate the fact that you get to enjoy the type of corona you want, not the corona you get.
Play the Coronavirus Championship Rally
Create a rally that takes two teams through the different coronavirus safety steps by completing a series of competitive games. The objective? Protect the entire party from infection. Game one: the teammate who puts a face mask on every team member the fastest wins. Go through each safety precaution and award a Championship Game prize to the team that wins the most games.
DIY march madness hand sanitizer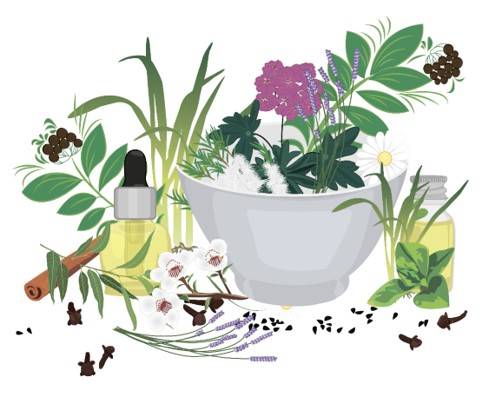 There are many different DIY hand sanitizers out there but to truly get your defense on point, add witch hazel and tea tree oil to your current homemade mix. Both ingredients are believed to have anti-bacterial properties to help keep your health game strong.
0 comments