Who Will Win Home Appliance March Madness 2020? Vote for Your Champion Game Pick
Rookie the Froster is set to win the Championship Game. The new home appliance is pretty much built for March Madness festivities. But its quick rise to the top may come to an end now that it's pinned against the 400 Count Cigar Humidor. As the veteran appliance and one of the NewAir best sellers, its loyal fans could shoot it into victory once more. Where do you stand? Vote for your Championship game pick you want at your Championship Game watch party.
Championship Game ends March 17th and the winner will be announced the following day.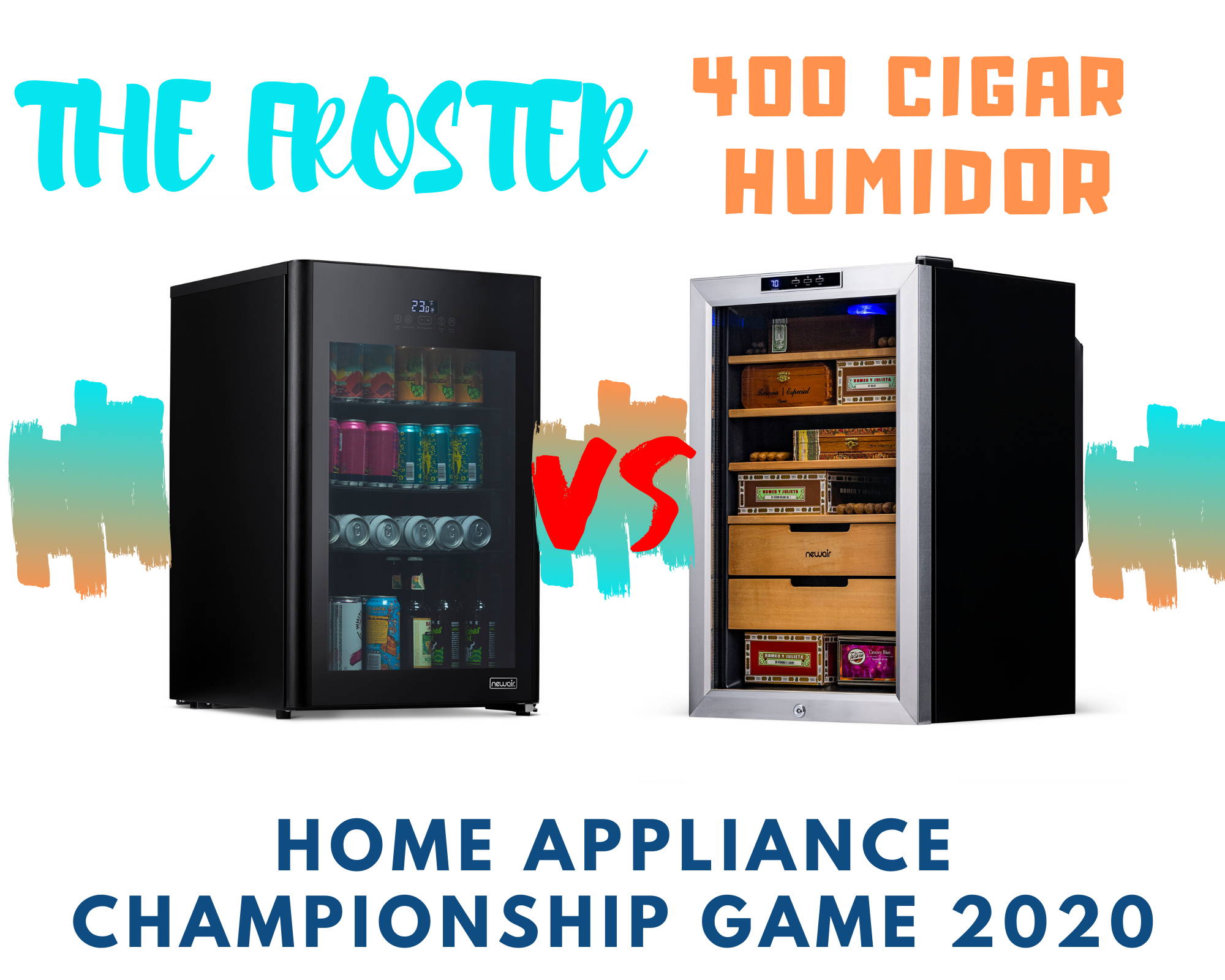 0 comments