Tired of Eating Frozen Pizza and Canned Soup? 3 Kitchen Appliances to Get Your Life Back on Track
It can be hard to feel creative in the kitchen when your pantry and freezer are overrun with non-perishable items, liked canned soup or frozen pizza. But now, more than ever, it's important to find solace in activities that bring us closer to ourselves and our loved ones. Here are 3 kitchen appliances that will help you whip up a little magic and joy in the home.
Magic Chef® Air Fryer, Rotisserie, Dehydrator, and Convention Oven
Chances are you are one home cooked meal away from becoming the next Martha Stewart. While all this kitchen time may be right up your ally, you probably crave a delicious but easily made meal every now and then. Enter the Magic Chef® 6-in-1 appliance. This Magic Chef® kitchen electric is first and foremost an air fryer. It comes with three wire racks—throw in a main, two sides and viola: you have a complete, oil-free meal in one go.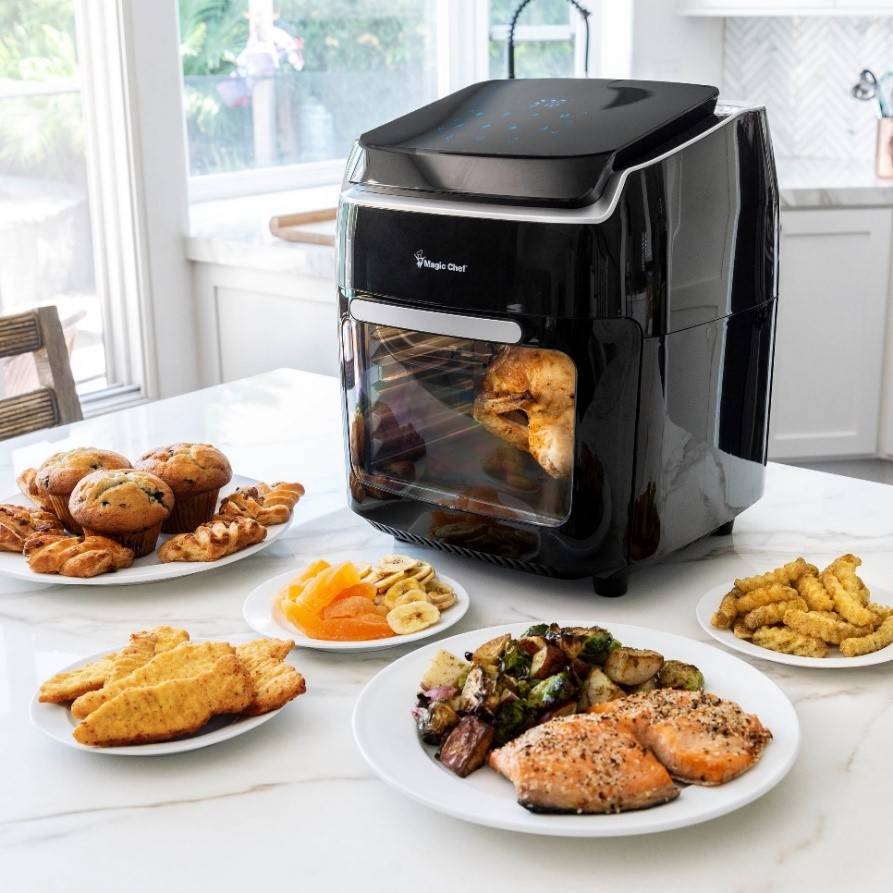 Let's face it, sometimes when life gives you quarantine, you make ice cold beer for dinner. The Froster is the best fridge for your light beer. It gets down to 23F degrees—a chilly temperature that creates the frosty-cold finish you've come to love when drinking a mass American beer, like Bud Light or Coors.
The spacious Froster holds 125 canned beverages, but its four wire racks can also become extra shelf space for your refrigerated food. The NewAir model is freestanding, which means you have the flexibility to place it in your kitchen, or any room in the home where you want to enjoy your favorite beverage.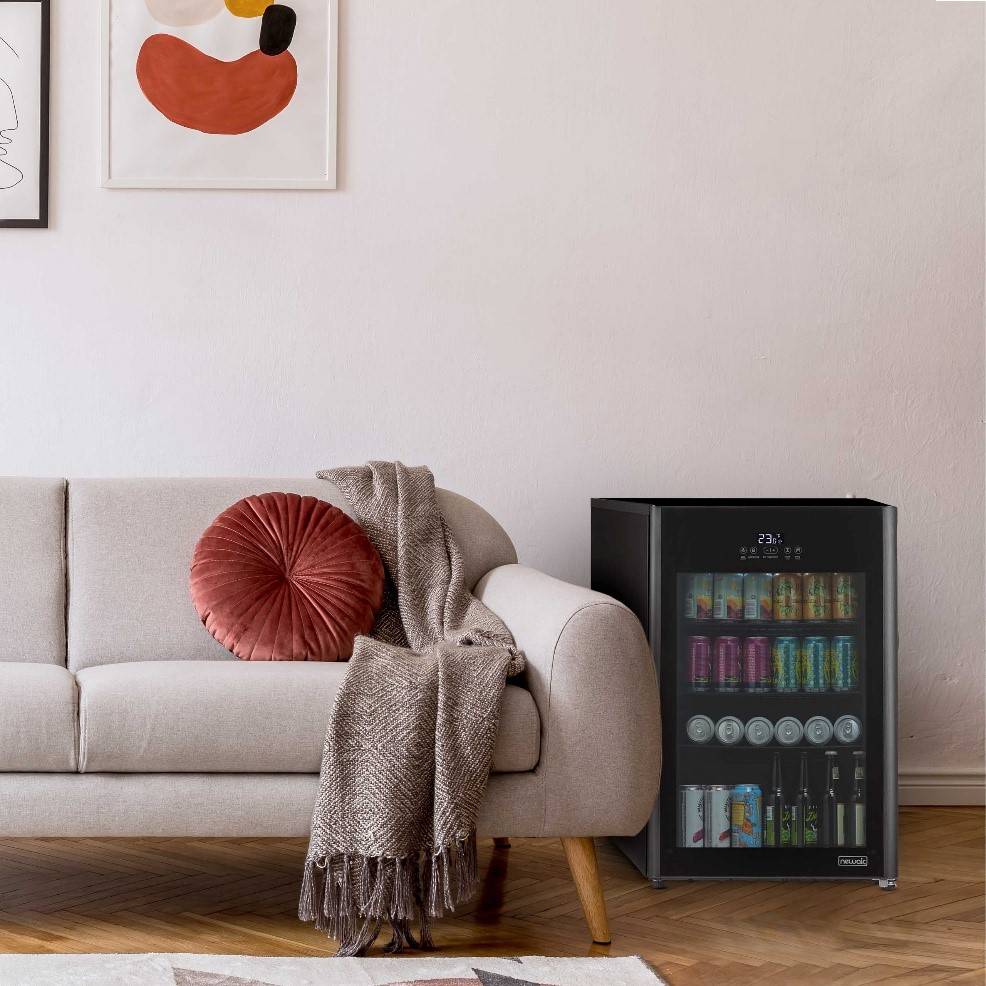 If you're one of the many Americans' with an overpacked freezer, then the ice maker in your fridge is probably out of sight out of mind for the time being.
As things start to heat up outside, you'll want to cool things off on the inside. Ice cold pitchers of lemonade, homemade margaritas, and glasses of water with ice are all drinks that signify the start of spring. A countertop ice maker will give you pounds of ice every day to create your favorite spring cocktail from home.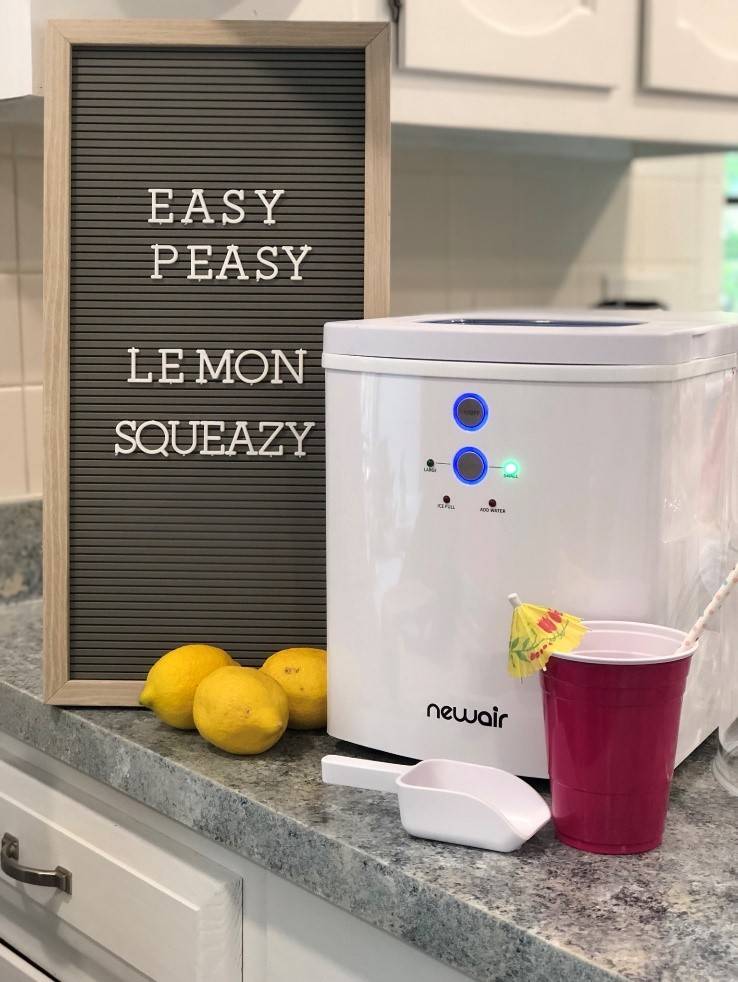 0 comments