The 4 Ultimate Staycation Ideas
Frost-Cold Beers: Bring the Beach to Your Bedroom
No matter where your staycation is, nothing screams "beach vacation" more than an ice-cold beer. That first sip feeling immediately puts in you straight into vacation mode. Keep your frosty favorites on deck with a Beer Froster: it'll make your light beers taste their vacation best.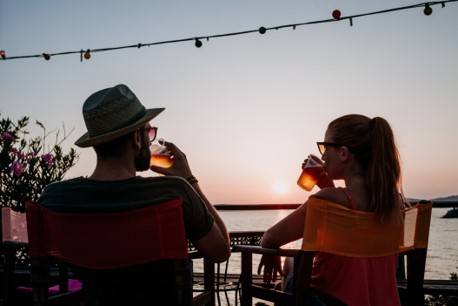 It can be tempting to share your experiences on social. But constant attachment to your phone pulls you away from the present moment. Plus, you'll feel obligated to respond to people once they comment on what a fun time you are having. Turn your devices off or on airplane mode. Give yourself some much needed self-care and solitude on your next staycation.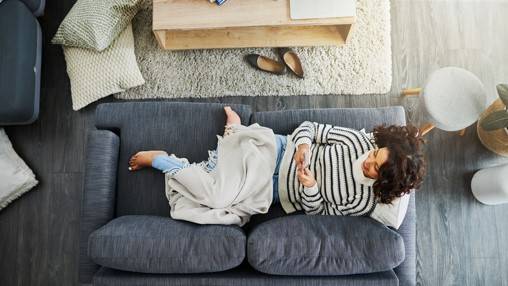 Take A Self-Guided Walking Tour Around Town
When was the last time you went to all your favorite childhood spots around town? Chances are you feel like you've already "seen it all" when it comes to your home city. This is all the more reason to take yourself on a self-guided walking tour. You may be presently surprised at all the new events, stores, and happenings around town you didn't know about.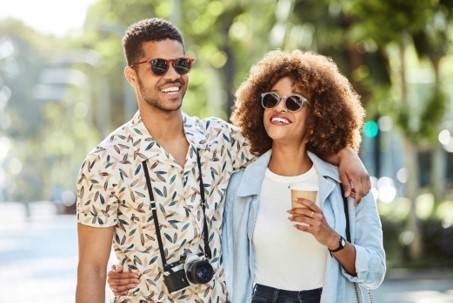 Bullet Ice: Make Vacation-Style Blended Cocktails from Home
If you find yourself daydreaming about the blended beach cocktails from your last vacation, then throw some bullet ice in your home blender. This style of ice quickly chills cocktails and easily blends into the delicious drink of your dreams. You'll create the ultimate vacation style vibes from your kitchen counter.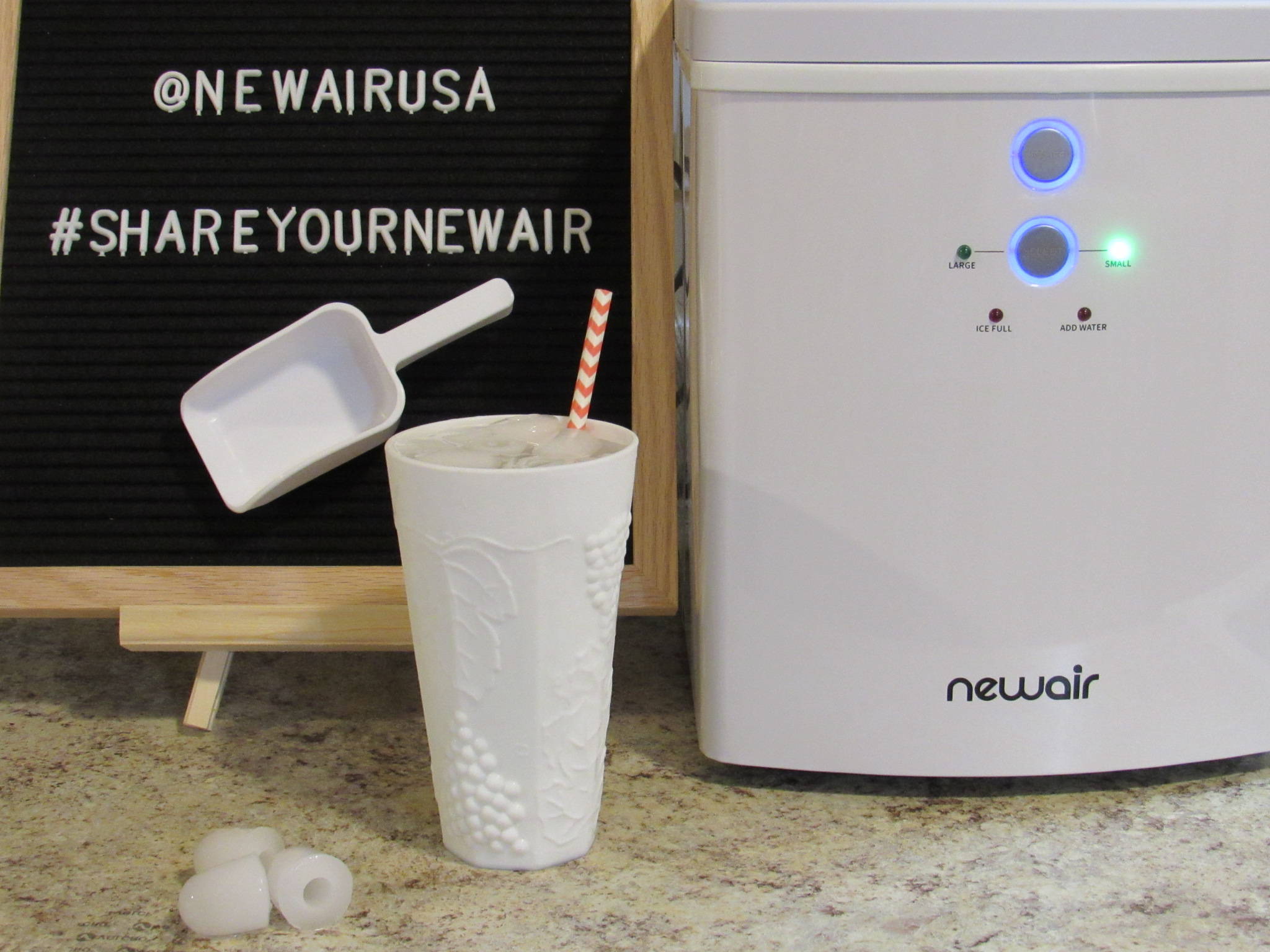 Shop Staycation Essentials
0 comments