Here Are 5 Ways to Avoid the Crowds on St. Patty's Day and Throw the Best Party from Home
We are living in a crazy world right now. St. Patrick's Day is a couple days away, and with events and trips getting cancelled, it's time to rethink how you can celebrate this fun festivity from the safety of your home. Here are 5 ways to avoid the crowds and throw the best St. Patty's Day party from home.
Make A Guinness Beer Menu
There are two things that make a St. Patty's Day celebration worthwhile: beer and food. As if you didn't already need another reason to convince your friends to stay in this year, make a food and drink menu with Guinness beer as the main ingredient in every item. St. Patty's Day pancakes and shamrock shakes are just two delicious dishes that will usher in the partiers, especially those looking for an extra boost of booze.
There's nothing special about serving up lukewarm beers at your St. Patty's Day party. The Froster will get your light beer to taste it's best by bringing it down to a frosty 23F. It comes with two features that puts a host's relaxation at the center of attention: Party and Turbo modes. Last minute partiers decide to stop by? Turn on Turbo mode to frost additional beverages in an hour. Its innovative Party mode works hard while you stay in St. Patty's Day party mode.
Make Irish Pub Style Food in an Air Fryer
Irish Pub food provides the ultimate comfort and satisfaction on a day filled with drinking and shenanigans. An Air Fryer is the perfect companion to make any hearty Irish inspired appetizers in batches that just keep on coming. Whip up a couple of batches of Irish Pub Nachos ahead of time and then pop them in your air fryer in waves. These oil-free appliances will bake them to a crisp in no time—that way, you will never go without of food for your guests.  
Bring Out the Karaoke Machine
A true St. Patrick's Day wouldn't be complete without a karaoke machine. If your party doesn't have one, you risk someone getting up on the counter to belt out a St. Patty's Day jingle. Why not give the people what they want? To put everyone in the singing mood, keep the Best Karaoke Playlist Ever from Spotify on at all times.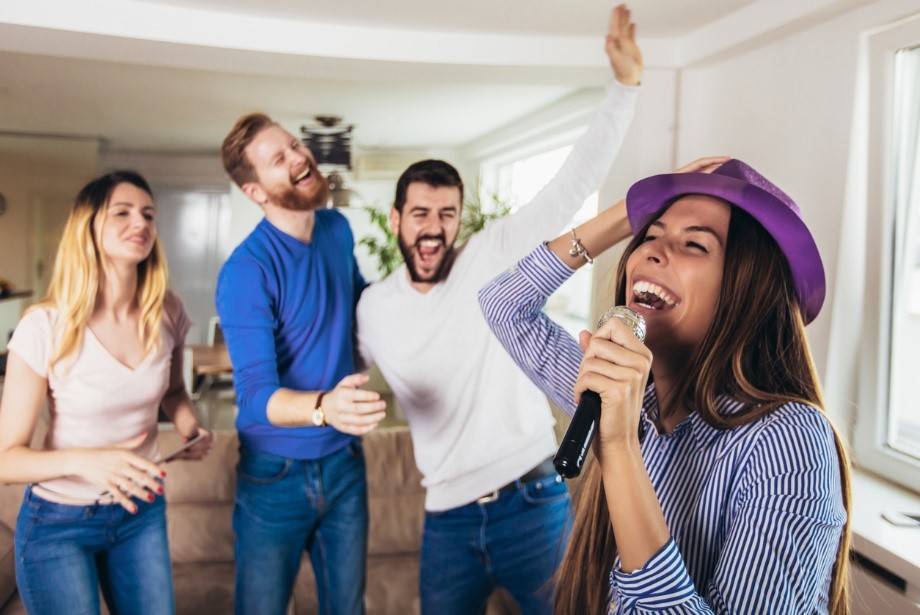 Install Honey Before St. Patty Sales
If the news cycle has you emotionally down or if drinking on St. Patrick's Day is not your jam, then boost your mood with some retail therapy. It's not uncommon for brands to join in on the festivities with a St. Patty's Day sale. To reap all the deals, install Honey into your browser and cheers to the pot money you'll be saving this St. Patrick's Day.
0 comments