Happy Anniversary to Us! Celebrating 20 Years of the "Newair Way"
Newair turns twenty this year, and the past two decades have been quite a ride! Newair got its start just as the world rounded the corner into the twenty-first century, and so much has changed since then. In 2001, we were all obsessed with the first Harry Potter movie, a rookie quarterback named Tom Brady, and a brand new gadget called an iPod.
At the start of the new century, it was easy to feel optimistic about the future, so it's no wonder that Luke and Mariella Peters chose that moment to start their own company. This is the story of how Newair's growth from scrappy startup to appliance innovator.
In the Beginning
Even as a child, Luke Peters loved to work. As one of twelve siblings in a working-class family, he had to earn everything that he wanted. He started his first job at the age of 10, and by the time he was in high school, Luke was busy building his first company — a thriving business he later sold to a friend.
For her part, Mariella Peters was no stranger to hard work, either. Mariella moved to the United States from Peru with her family when she was only 9, and she and Luke met —where else? — on the job. By 2001, Mariella and Luke knew they wanted to call their own shots, so they took the plunge together and began their own business.
In its earliest days, Newair was a Yahoo Marketplace shop dedicated to selling Grainger products online. This was the earliest days of e-commerce, and Luke and Mariella built an online store for Grainger before the big company made their own. Luke learned programming and researched product trends, while Mariella took care of ordering and delivery logistics from the family garage.  
Did we mention that they did all this with two small children in tow?
Newair's Growth Spurt
By 2002, it was clear that Newair was much more than a part-time job. Online shopping was beginning to take off, and customers were looking for access to appliances and other products that were only available from a few retailers in the past. Luke left his job to dedicate his time to growing the business, and soon Newair needed warehouse space to serve as a hub for their operations. The company's first warehouse in Fountain Valley made life much easier for Mariella, who no longer had to flag down confused UPS drivers who couldn't believe they had major retail pickups in a residential neighborhood.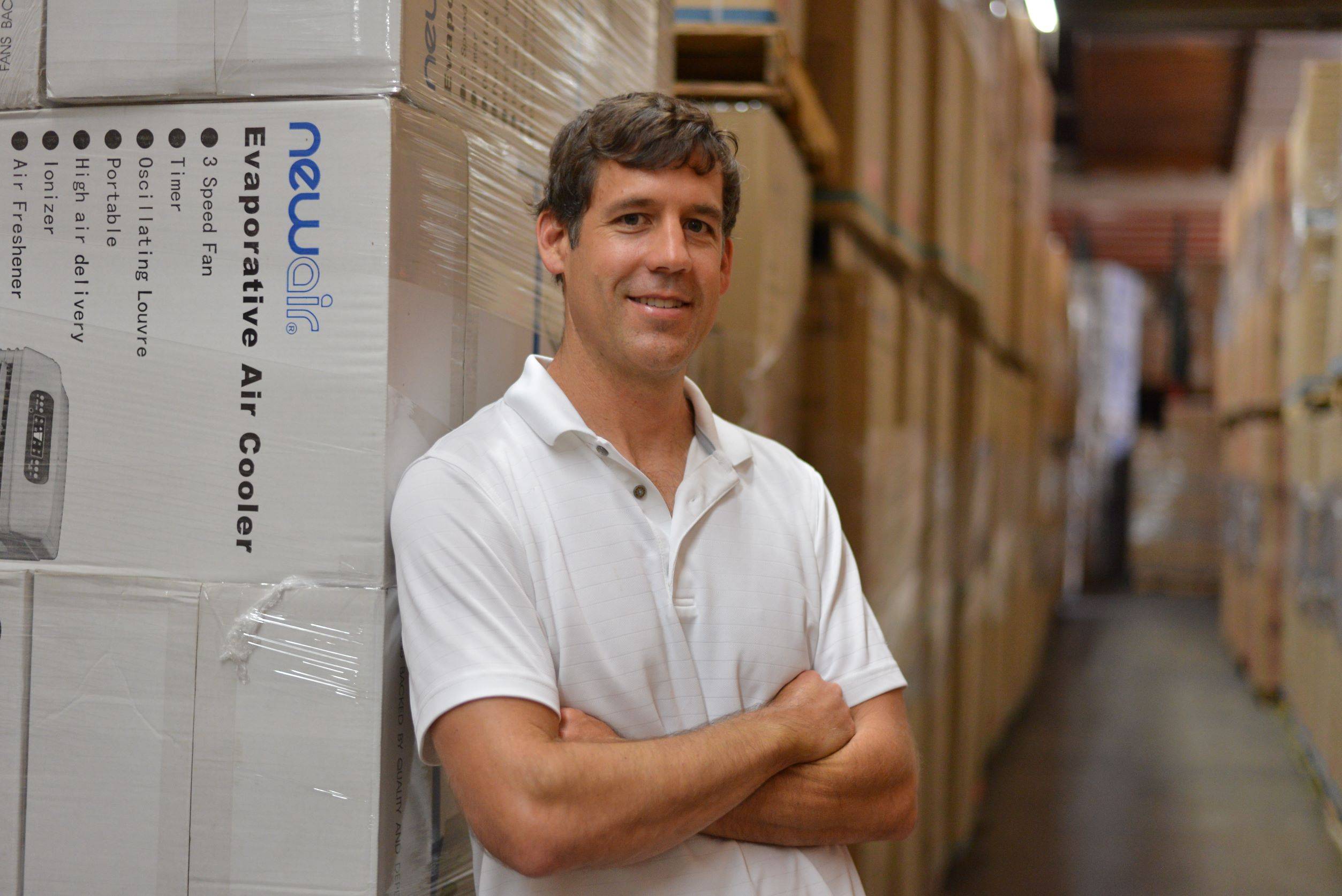 From there, rapid growth meant that Luke and Mariella couldn't do it all on their own. They began hiring a team to handle not only logistics but also new strategies for marketing, growth, and product development. The internet had provided a whole new way of selling products, but there was no rulebook for success. The Peters and Newair made their own way, pioneering ecommerce from its earliest days to its current status as an essential service.
Over the next twenty years, Newair relocated to six different facilities to accommodate its growth. The company also weathered economic ups and downs, including the burst of the original .com bubble, the 2008 financial crisis, and the global COVID-19 pandemic. The company has transformed from scrappy drop-shipper to dominant force in digital marketing.
Newair also expanded into innovative product development to offer their customers the best in small home appliances. With an eye on great design and intuitive ease-of-use, Newair has developed some of the best ice makers, evaporative coolers, and mini-fridges on the market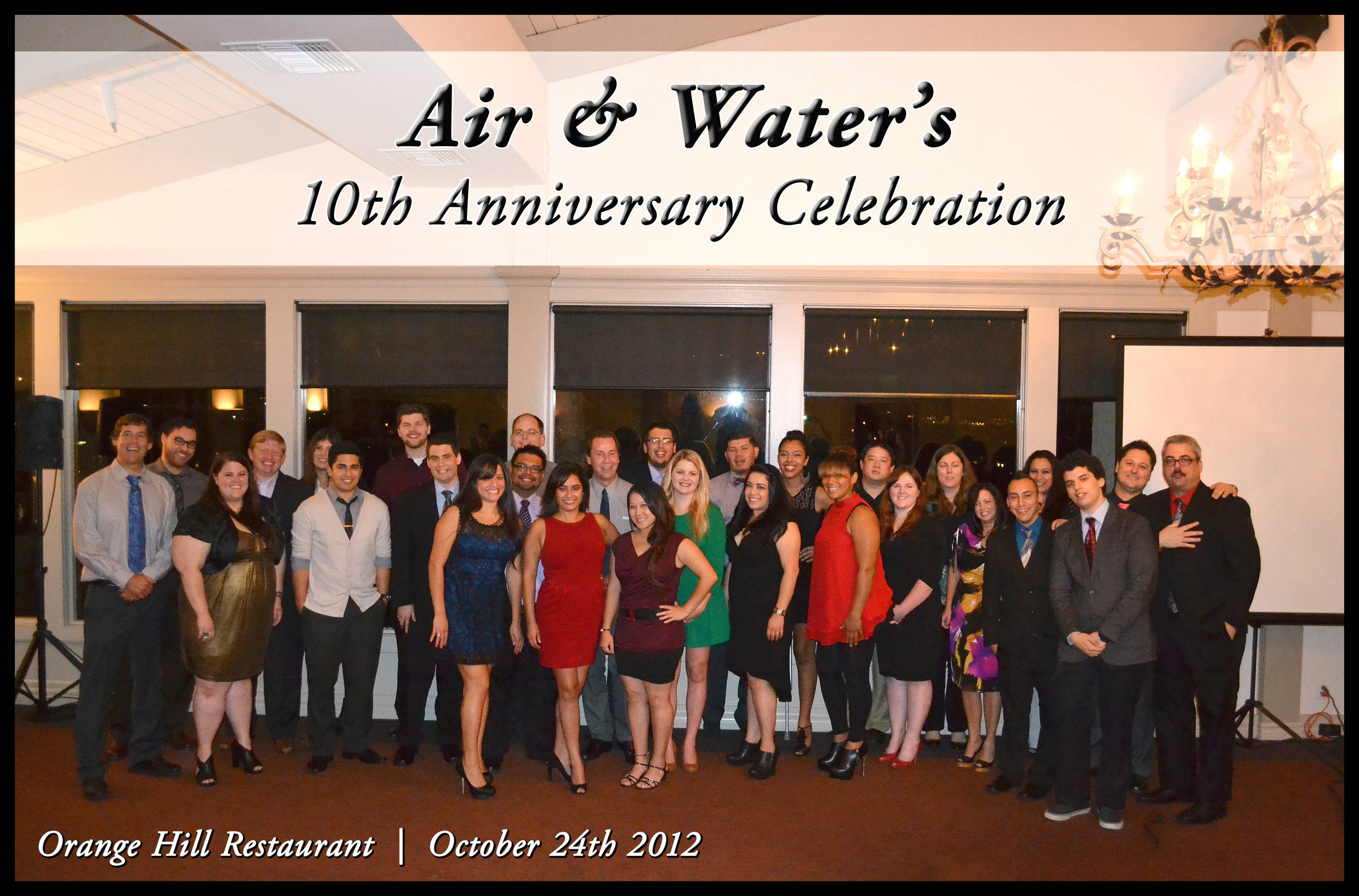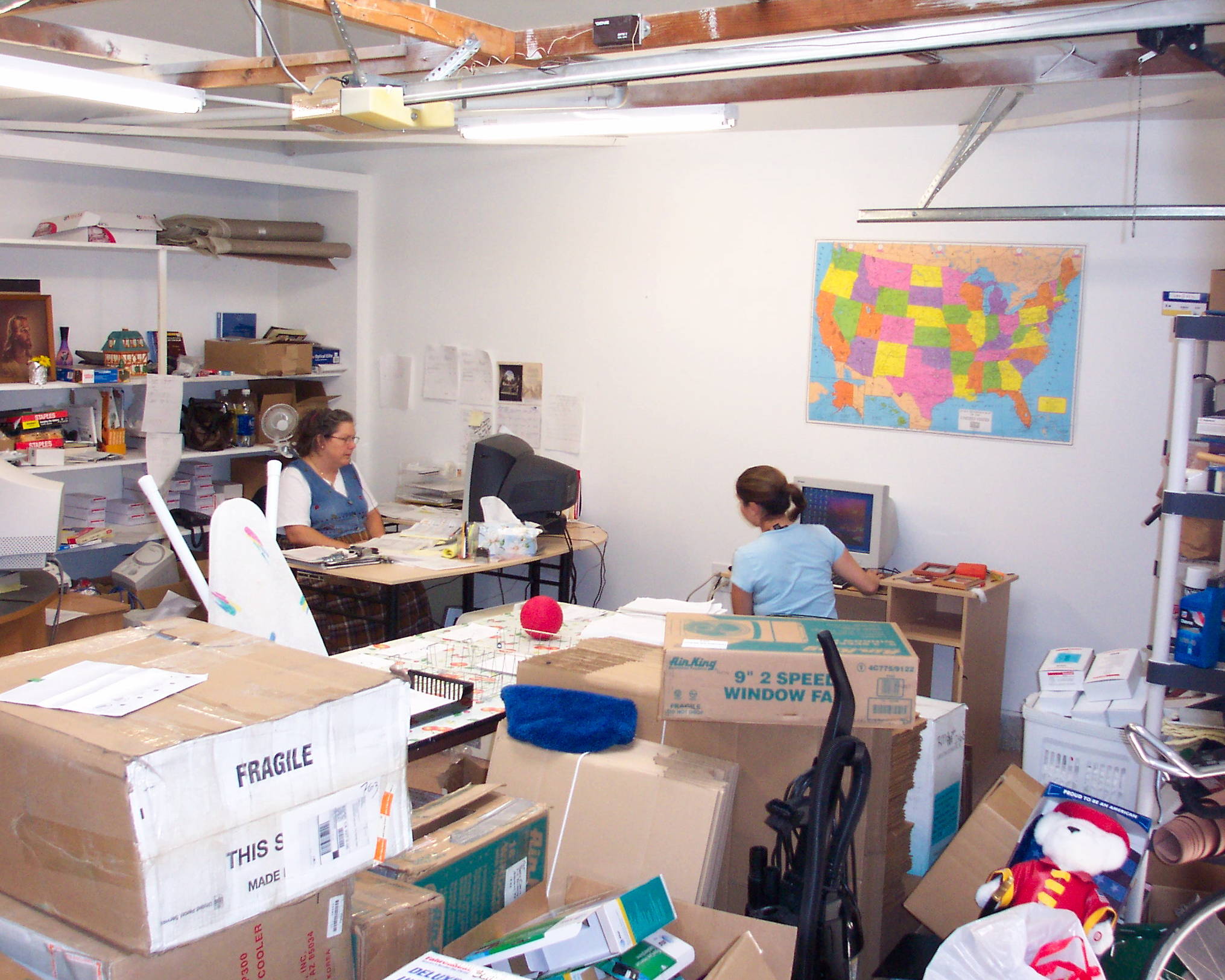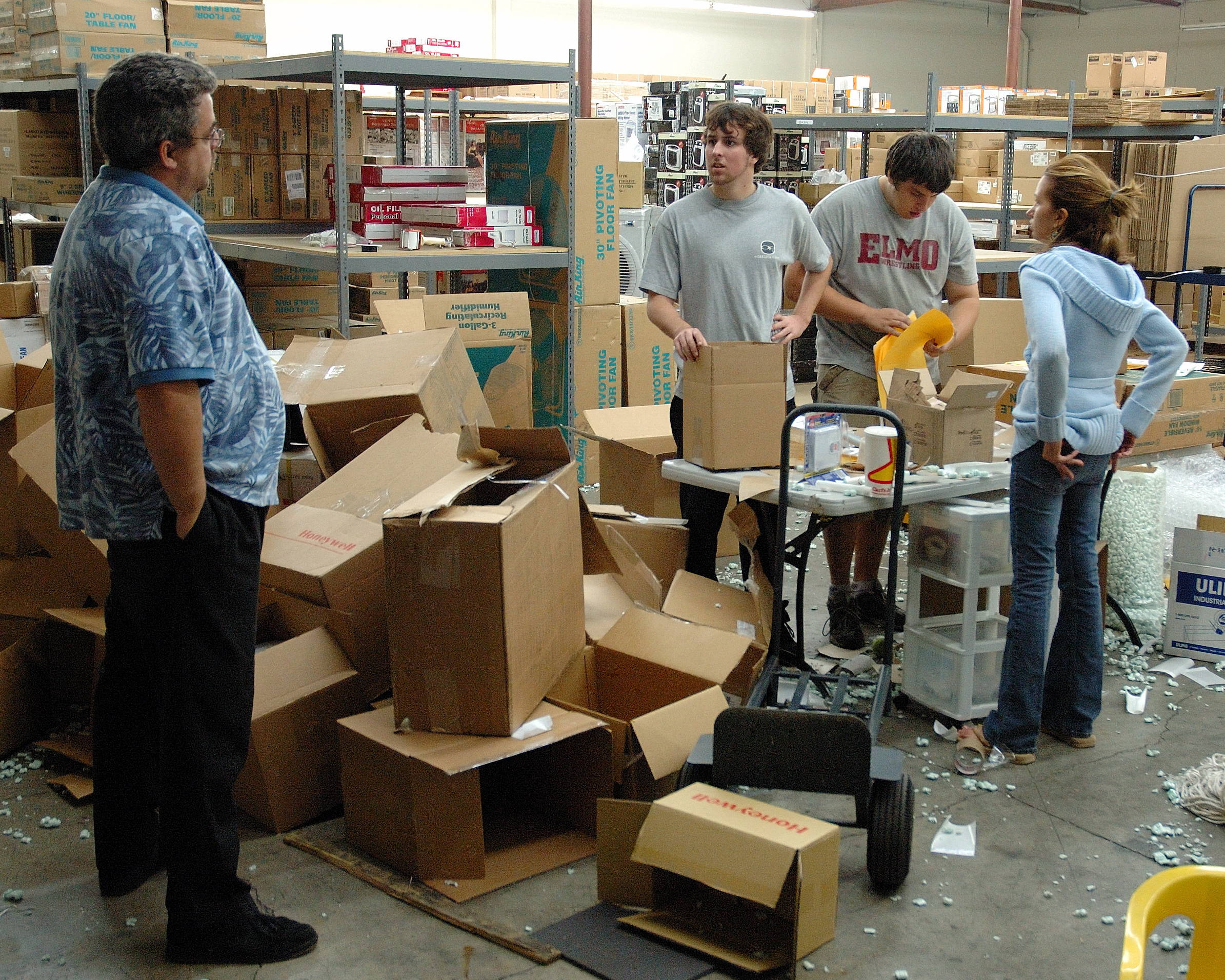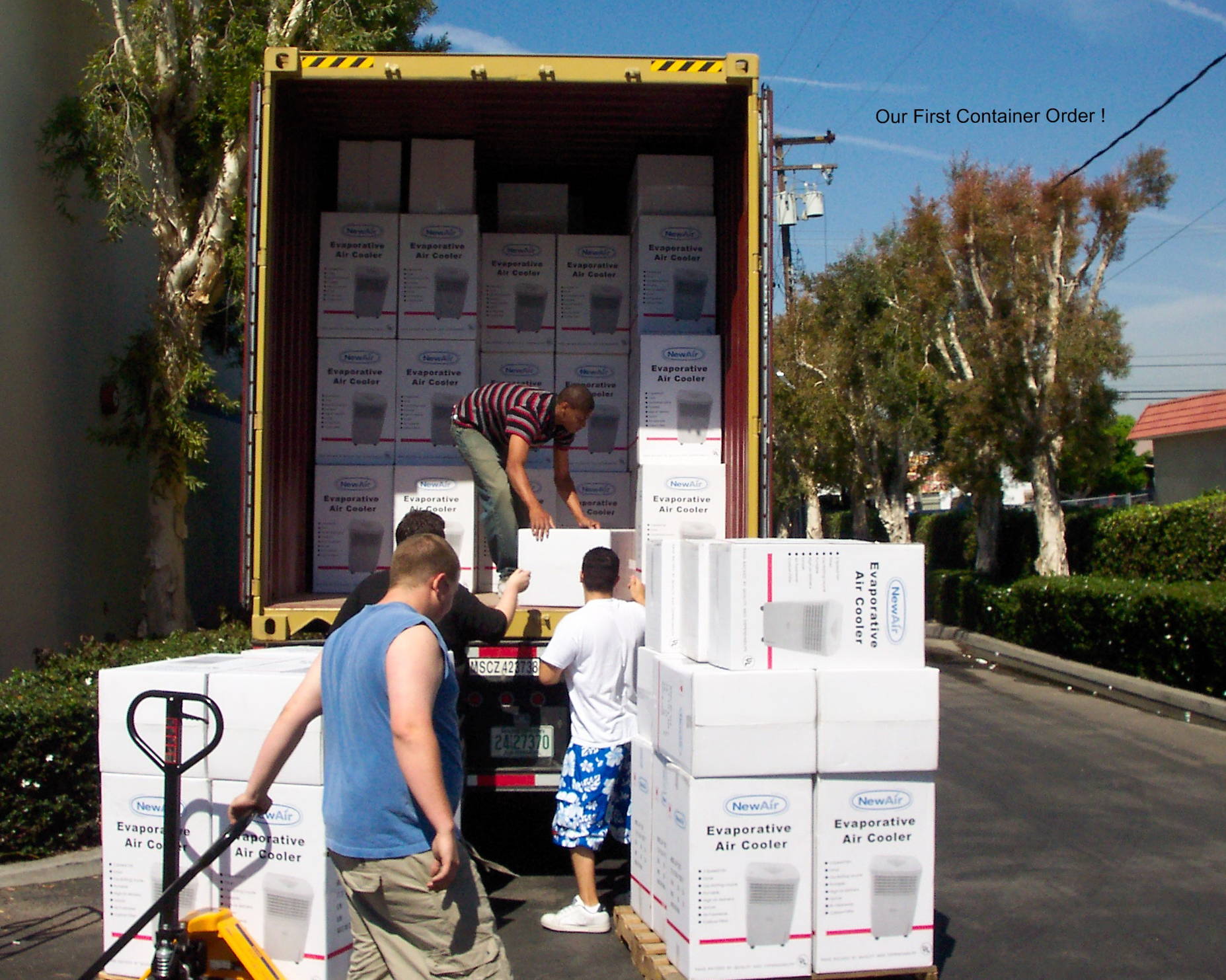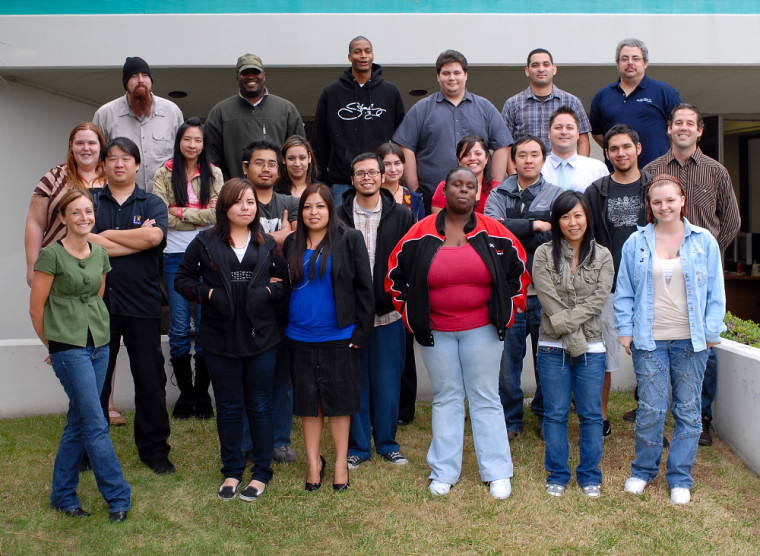 Newair Today
Newair's current home is a two-story office, warehouse, and innovation complex that is the daytime home of 50 dedicated employees. If you walk through its halls, you won't find inspirational quotes or company slogans lining the walls. Instead, you'll see a team living the values that they call the "Newair Way." It's a system based on the idea that trustworthiness and personal responsibility are more important than a resume. Core competencies can be taught, but core values are non-negotiable.
"I have made such incredible connections with staff that I have not experienced at any other job I have had. It's amazing to see the culture that has been grown over the years. In sales we have built relationships that go beyond just work and we know that we are surrounded by co-workers and employers that care about us."
Vanessa Badia
Sales Account Manager
"I am so grateful for the team I work with and I get excited to ship as much as possible every day. We have incentives and goals that inspire my team and it's always helpful to have some healthy competition. I am proud of where we have come as a company and where we we will end up."
Eric Cain
5 Years at Newair, Warehouse Manager
"

Looking back, it's incredible how far Newair has come. From starting in Luke and Mariella's garage to working out of an over 100,000 sq ft warehouse, a lot has changed over the years. Through all the improvements and rapid growth, the heart of the company has remained and there have been many lifelong friends made here."
Mark Shannon
18 Years at Newair, Title is Product Support Specialist
Newair's focus on teamwork and a can-do attitude kept the company together during the pandemic. As team members worked from home, they made sure to keep the cameras on to foster personal connections. Strong company culture also includes fun activities like company basketball games, book clubs, and game nights. It's no wonder, then, that Newair has been named one of Orange County's top places to work.
Celebrate With Us!
The Newair team wants to share their anniversary celebration with you, the customers who have made all their success possible. That's why they're introducing their special 20th Anniversary Limited Edition mini fridge. It's got all the most popular features that Newair has developed over the years, put together into one great package for your family.
Limited Edition Newair Anniversary Fridge
Use discount code CELEBRATE20 at checkout to receive 20% off!
0 comments