Need More Freezer Space? Here is One Surprise Kitchen Appliance to Do the Trick
Whether you are a member of a large family or are cooking more at home these days, chances are your freezer is completely packed with no extra space to spare. Freezer space is valuable when you have several mouths to feed, or simply like to limit your time spent at the grocery store.
But extra space doesn't come cheap. Plus, an additional freezer takes up too much space in your kitchen or garage. So, what do you do? There is a more budget-friendly, compact kitchen appliance that will do the trick: a portable ice maker. Here are how portable ice makers can free up more storage space in your freezer.
How can an ice maker create more space in my freezer?
Photo by kaysdailyinsight
It's simple: remove the ice tray from your freezer. In some cases, the ice machine in the freezer takes up half the space or eats into most of the lower shelf. By removing this piece, you get extra room in an instant. Now that you've stripped your freezer of its cocktail-loving companion, it's time to figure out how to get ice back into the kitchen. This is where a countertop ice maker comes in. These portable ice machines give you the freezer space you need while also allowing you to continue to make those larger batches of iced tea you love on a hot summer's day.
How to choose the best portable ice maker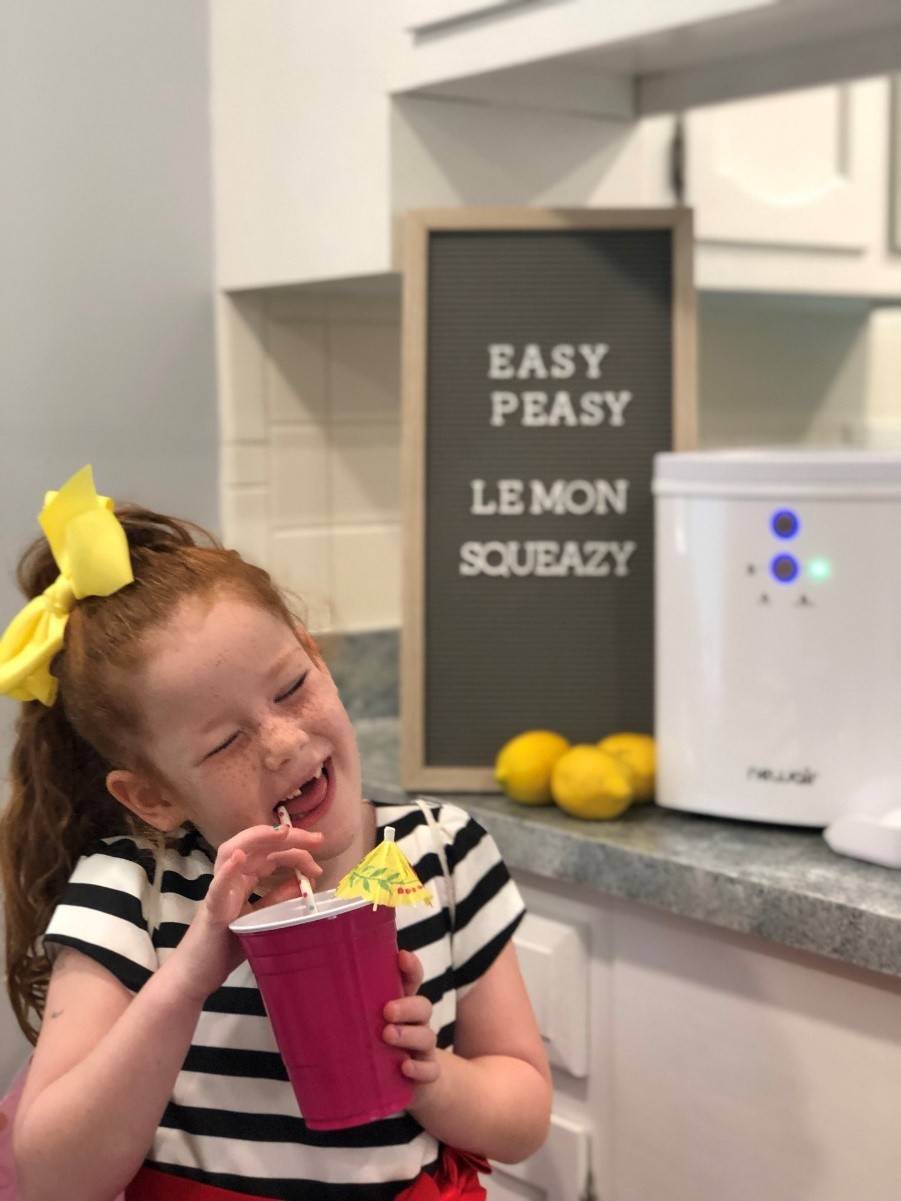 Photo by Squeaksandcheeks
Now that we've established the fact that you need an ice maker to help you create more freezer space, it is time to find the best portable ice maker for you. Choose a portable ice machine based on the type of ice you like best:
Nugget Ice
Flake Ice
Crescent Ice
One way to shop for a portable ice cube maker is to look for one that makes your favorite ice. Another thing to keep in mind is how you plan on using the ice. Each style of ice serves a purpose. Will you use it for your breakfast smoothie? Your evening cocktails? Large patches of lemonade or flavored water? Maybe your pregnant and experiencing intense pica. Whatever the reason, you can find the best countertop ice maker for your needs.
Related Post: Every Type of Ice and When to Use Each One
What's the best ice cube machine for cocktails?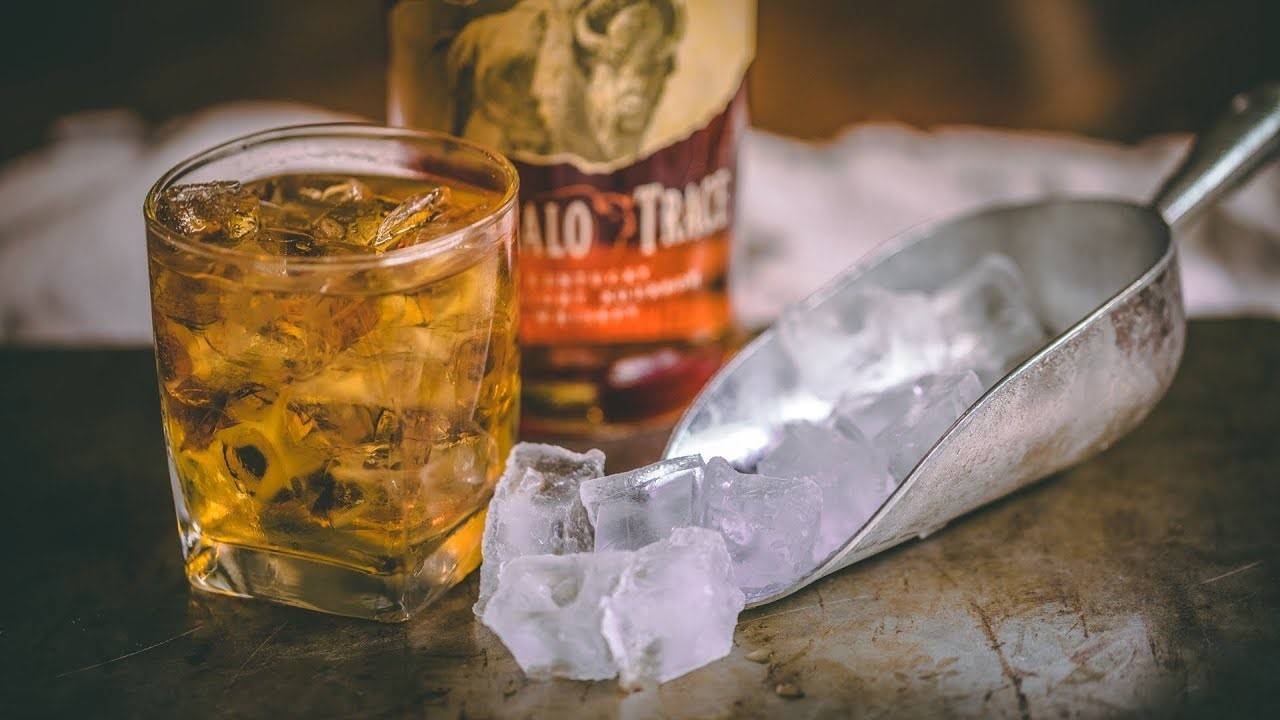 Say you're a craft cocktail connoisseur who likes to challenge your bartender to regular shake off's. Or, let's say you simply like to host and impress your guests with a fancy cocktail. A clear ice cube maker is what you need. Clear ice is the commonly used ice in high-end cocktails at bars and restaurants. This is because it is denser—no air bubbles form in the cooling process—which causes the cubes to melt slower than some other forms of ice. Clear ice helps preserve the flavor of your drink by keeping it from getting watered down. The catch is it is hard to make at home, which is why a clear ice maker is the way to go.
Related Post: Portable Clear Ice Maker Review: Drinks Made Easy
A countertop ice maker is the compact way to save freezer space
If you are looking for a budget-friendly way to add to your freezer space while also adding to your lifestyle, then a portable ice maker what you are looking for. You won't have to comprise your ice stash in the processes of clearing out your freezer. Plus, you'll gain a compact kitchen appliance that with enhance family and friend gatherings, hot summer afternoons at home, and time spent in doors with the kids. Get a quality ice maker you know will last as it becomes a staple part of your home.
0 comments