Celebrate Super Bowl Sunday with These Football Themed Pepsi Cola Cocktails
We gave delicious Pepsi Cola cocktails a game-day twist! These Super Bowl inspired drinks are mixed with America's favorite soda to make them the ultimate crowd-pleasers. Guests will root for these cocktails to be at the next Super Bowl watch party, making you the true MVP of the season.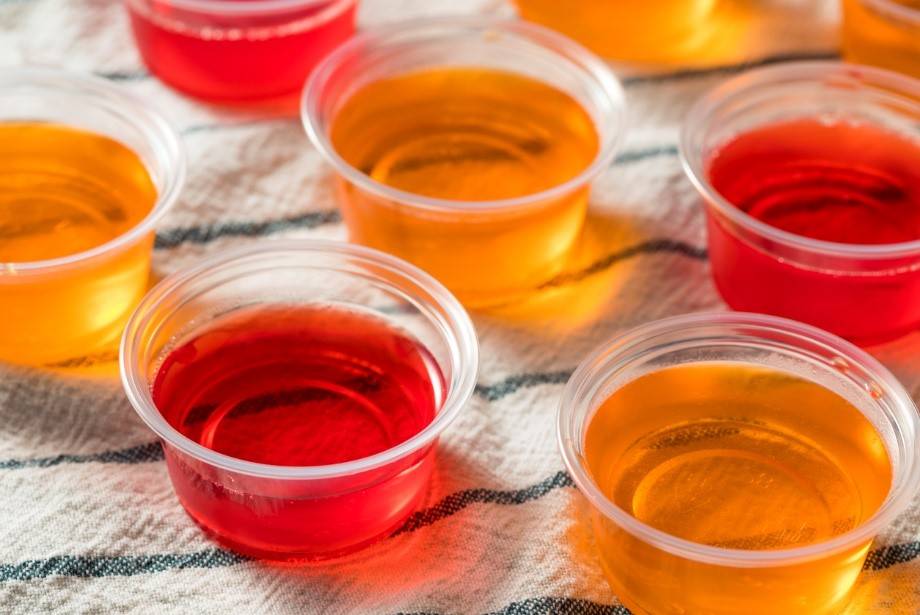 Nothing screams touchdown more than a Long Island Iced Tea Jell-O shot (flavored with Pepsi Cola, of course). Why? Because a touchdown is a big deal and guests should go just as big to celebrate.
INGREDIENTS
1 1/3 cups Long Island Iced Tea Mix
2 cups Water (Boiling)
2/3 cups Pepsi Cola
1 packages JELLO (Lemon)
INSTRUCTIONS
Dissolve Jell-O in boiling water.
Add Pepsi and Long Island Iced Tea.
Pour into disposable cups and chill till firm.
The sidecar has been a classic drink for over a century. It's risen and fallen in popularity—just like the 49ers who have had 7 nonconsecutive Super Bowl appearances. This drink signifies their classy comeback.
INGREDIENTS
1 1/2 oz. chilled VSOP Cognac
1/2 oz. Pepsi Cola
1/3 oz. fresh lemon juice
INSTRUCTIONS
Add all ingredients into a shaker with ice and shake.
Strain into a coupe or martini glass and garnish with an orange twist.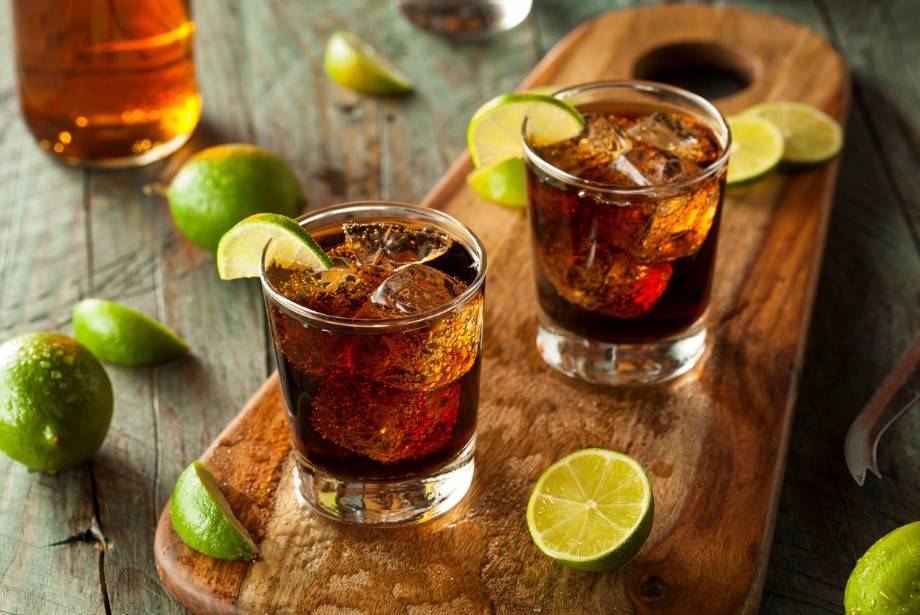 We gave this classic cocktail a revival by taking Pepsi Cola off the bench and sending it straight into the end zone. We thought it was only fitting to name it after the Kansas City Chiefs since they are breaking their 50-year Super Bowl drought this Sunday. This drink signifies their game-day redemption.  
INGREDIENTS
2 oz. Captain Morgan's Spiced Rum
Pepsi Cola
INSTRUCTIONS
Combine over ice in a highball glass.
Add a slice of lime or lemon for garnish.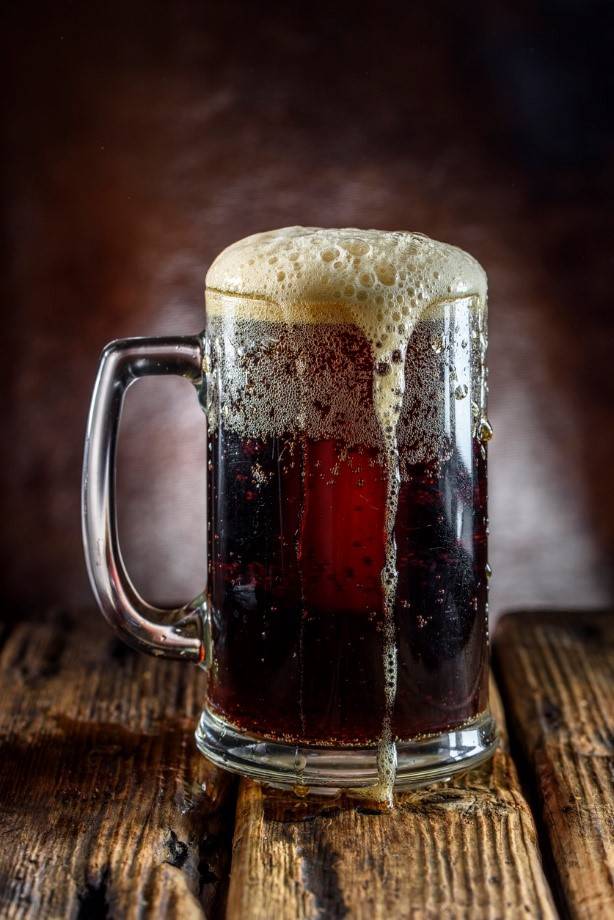 Careful with how many of these you have. Just like a fumblerooski, this float will sneak up on you. As the game progresses, you may suddenly find yourself chanting "FUMBLEROOSKI" once you realize this mix has pulled a fast one on you—hitting you hard out of nowhere.
INGREDIENTS
1 oz. Absolut Vodka
1 oz. Kahlua
1/2 oz. Galliano
Half and Half Cream
Pepsi Cola
INSTRUCTIONS
Combine vodka, Kahlua and Galliano in a mug or tall glass.
Stir well, then add the half and half until the glass is 3/4 full.
Top with the Pepsi.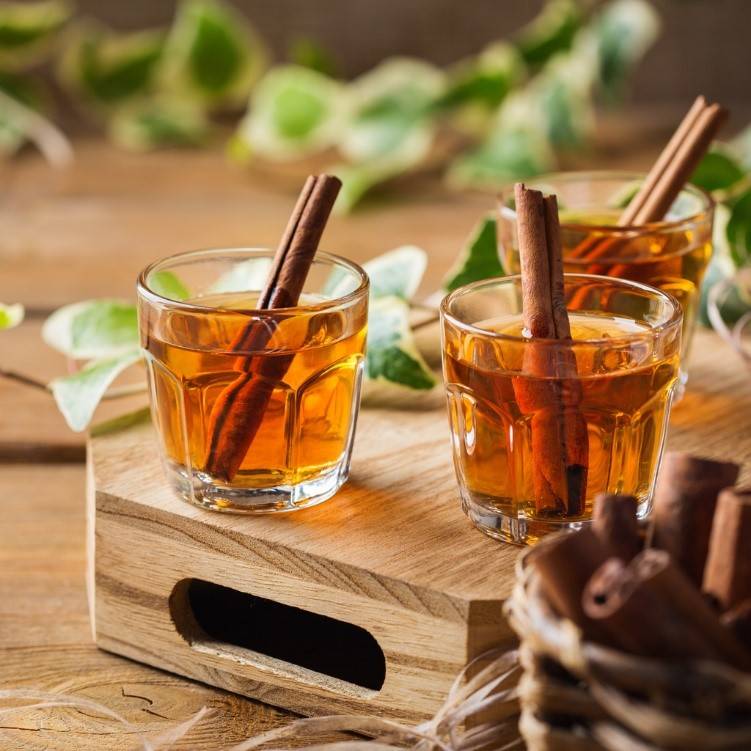 A safety isn't always a sweet thing—depending on if it's your team that scored or not—but this drink can soften the blow. Or, it can be the sweet, sweet sip of a two-point celebration as your team takes the lead.
INGREDIENTS
2 1/2 oz. Hennessy Cognac XO
Pepsi Cola
Cinnamon
Vanilla Extract
INSTRUCTIONS
Stir cognac and Pepsi in a highball glass with ice.
Sprinkle in cinnamon and vanilla extract for two points of added sweetness.
0 comments