Add The Perfect Elegant Look To Your Home With The NewAir Wine and Beverage Refrigerator (NWB057BSD0) In Mind - Kelly's Thoughts On Things
Think about this, when it comes to drinks, sometimes you feel like it will be much easier if you don't have to run to the kitchen all the time.
Which is why you want to consider something special that NewAir has to offer.
We've mentioned NewAir quite a few times before, so you can be assured that you won't be disappointed in what you're about to see!
With another great product in the spotlight, you may just find the upgrade you're looking for.
Read more about it on Kelly's Thoughts and Things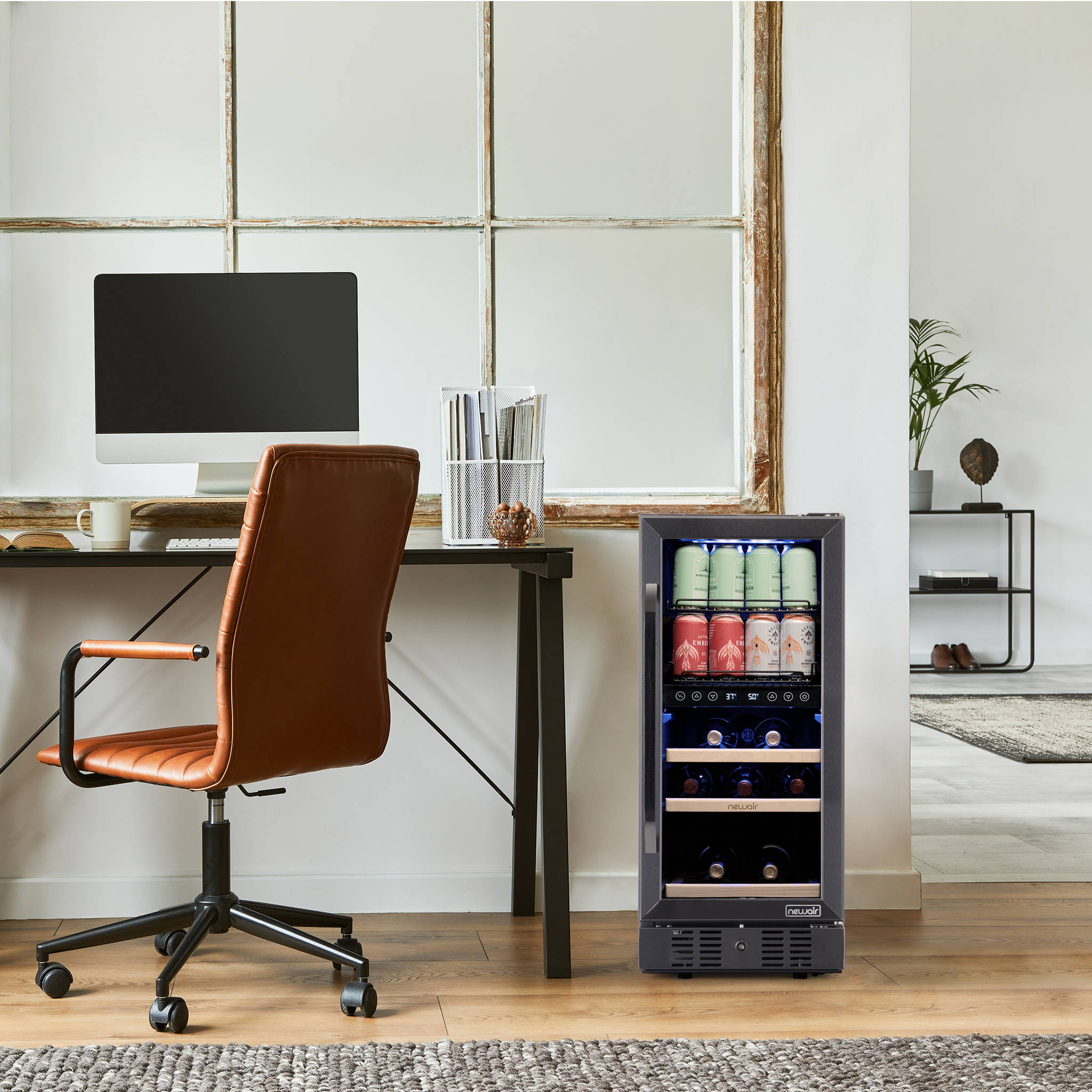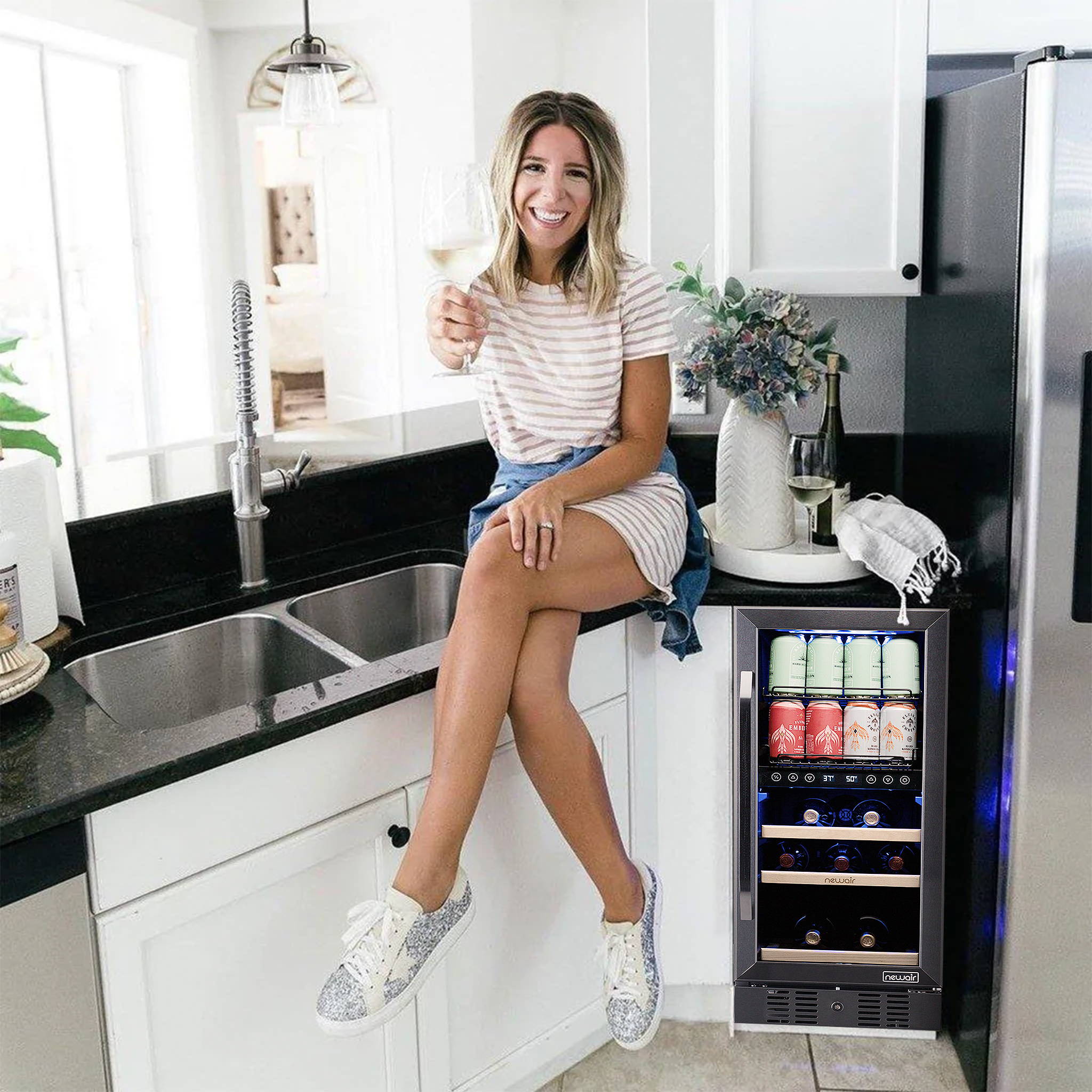 0 comments