5 Must-Have Products for Your Grill Station
If you've always dreamt of throwing the ultimate backyard bash, but a decked out outdoor kitchen isn't in the cards (for space or budget reasons) then opt for a grill station. They can be as simple or as elaborate as you want them to be. Besides the obvious "get a good grill" recommendation, here are 5 essential items to consider as you go about building your ultimate BBQ spot.
1. Outdoor Beverage Fridge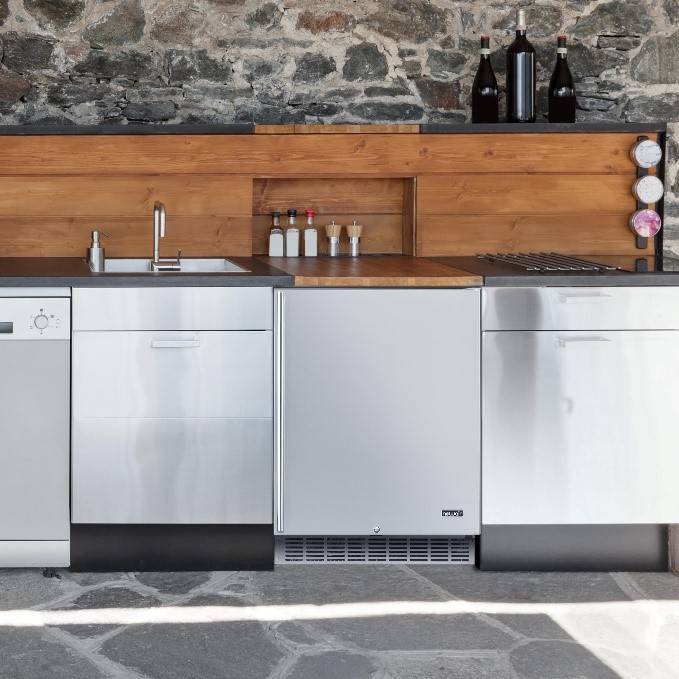 When you're entertaining friends and family, it's important to make sure the drinks are flowing, and the snacks keep coming. Those are hosting rules 1 and 2. A fully stocked beverage fridge saves you endless trips to the kitchen. Just make sure the fridge model is built for the outdoors. There are a few features that make an outdoor beverage cooler different than an indoor cooler—do some initial research on the key differences before you make your decision.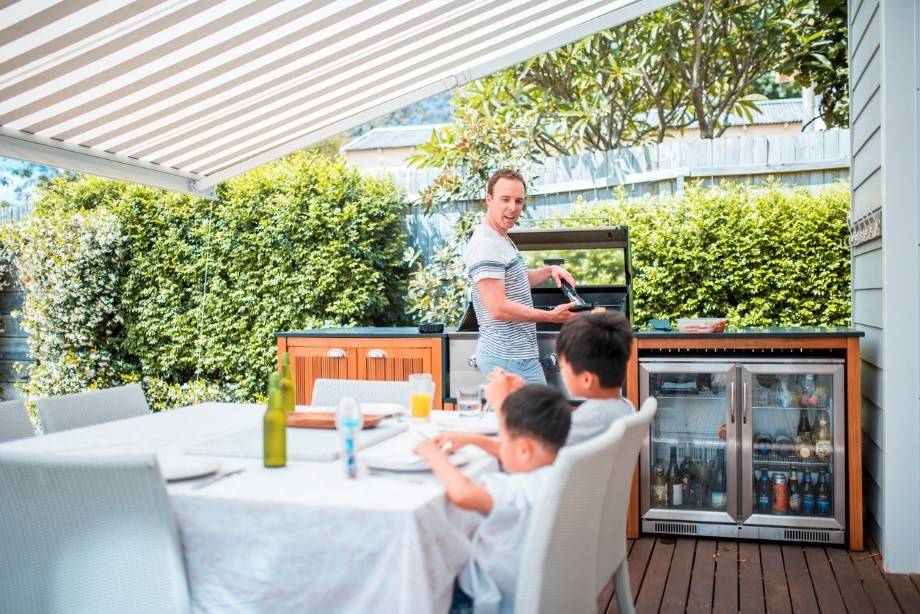 Whether it's as extravagant as a full-on fireplace or as simple as a couple of lawn chairs, create a space for your guests to enjoy each other's company. In the meantime, you can dish up meals that are fresh off the grill and continue to serve up perfectly chilled beverages as the night continues on.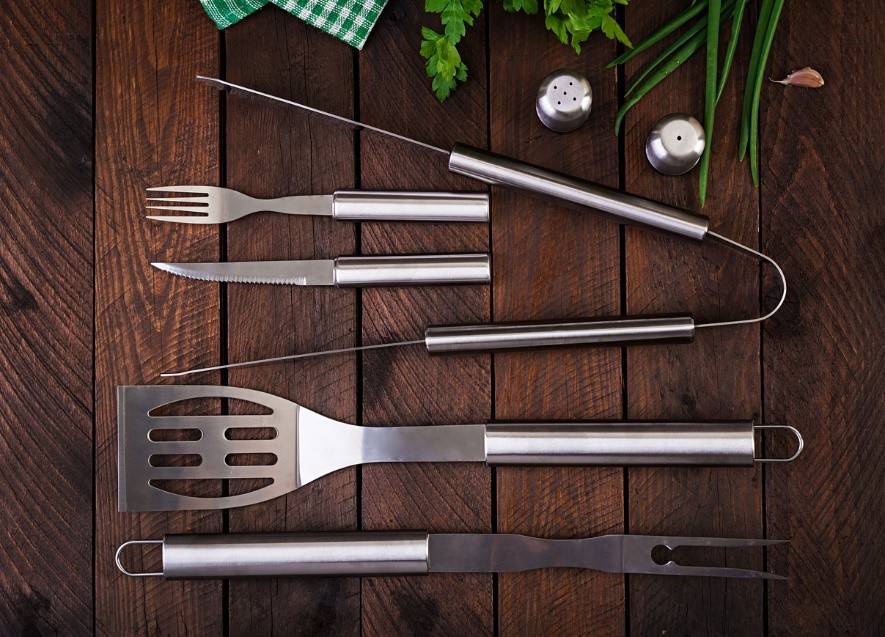 A griller is only as good as his or her tools. A tong and spatula are the must-haves, but if you are in the market for more than the bare necessities, then consider tools that help cut down your cleanup time and help improve the taste of your food. On the high-end there is a robot cleaner for your grill and on the cheap end there is the classic grill brush; cedar grilling planks infuse a smoky taste into your meat and basting brushes spread oil and glaze onto anything in need of a little added flavor.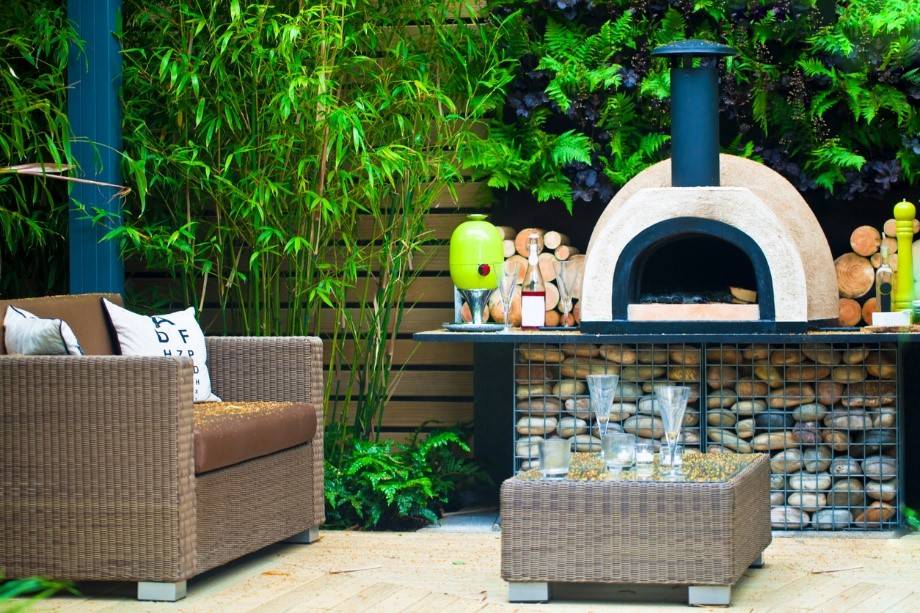 The 2019 home buyers trend results are in: pizza ovens are one of the most sought-after home appliances. (If you are a millennial homebuyer reading this and have found that pizza is the way to your heart, more-so than grilled goods, know you are not alone.) If you're a current homeowner looking to attract future buyers, opt for a pizza oven as the center piece to your outdoor station. If you absolutely can't go without either (grill or oven), then get a grill top pizza oven—a compact baking accessory that compliments any station.
0 comments